The aggression of the Russian Federation and the invasion of its troops into the territory of Ukraine left its mark on many areas of business and affected many countries. The maritime industry has not bypassed its influence. Today, the economies of European countries plunged into inflation. Experts predict the completion of this "black streak" for the economy within a year and a half. Unfortunately, the reality can hardly be called such that it has positive tendencies. For this reason, the maritime sector has to actively work towards finding alternatives to doing business – the problems of logistics in Europe and the world have already reached the level that it is simply impossible not to notice them.
PETANI Logistics, being a logistics operator that specializes in international transportation, is constantly working to ensure timely and correct delivery of goods. It boasts that her employees are real experts in their niche and are able to cope with any problems. It is also important to note the fact that we not only transport goods by sea, but also offer services for air and land transportation of goods.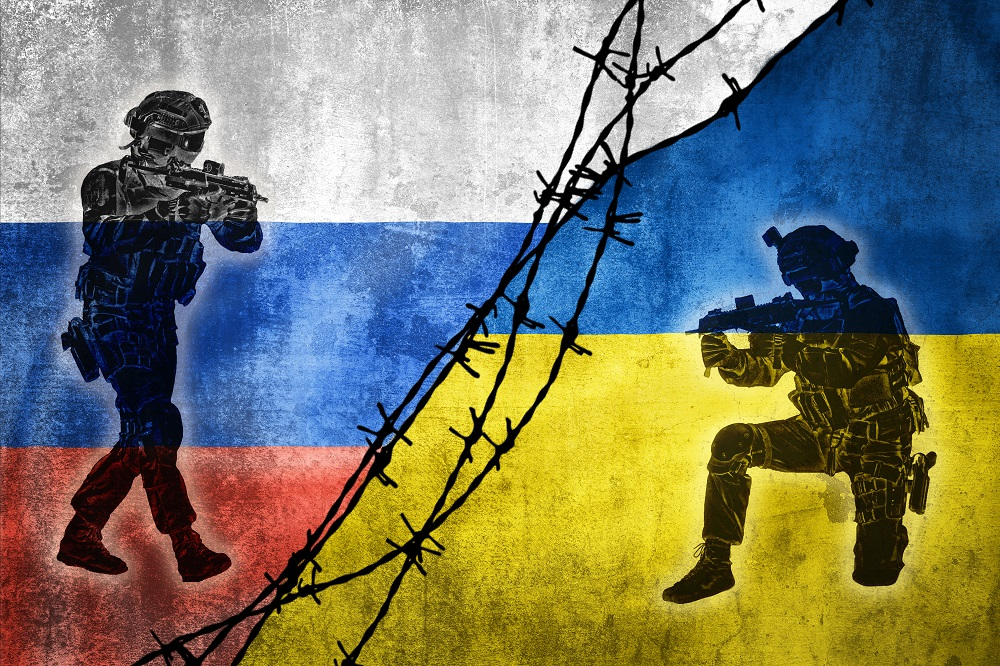 Many companies have suspended ship visits in the area of warfare. And the ports of other countries have suffered greatly from Russian invasion of Ukraine. Currently, one of the most important ports in Ukraine, Nikolaev, is closed because the world's main shipping lines have suspended their visits on this route. Such preventive measures are quite justified, because no one wants to put goods at risk
At the same time, the political and economic instability of European countries made navigation in some areas dangerous. This caused many insurers to increase the cost of cargo insurance, and some of them even decided not to insure shipping lines that transit through the waters of the warring countries.
The big problem today is the increase in transport costs. This is a ubiquitous problem for all types of businesses. Over the past few months, sea transportation has risen in price by about 30-40%. The difficulties are due to the fact that fuel supplies to Europe from Russia were stopped, and there are not enough crew for flights. And in general, instability on the continent undermines confidence in the future.